1996, THE START OF AN ADVENTURE
Originally from Northern France but having particular affection for the Dordogne, Jean-Paul and Brigitte HEMBISE fell in love in 1996 with an abandoned estate. The new owners wanted to give the vineyard a fresh start. Their first step on this new project would be to change its name.
Formerly, Château Le Puch, it was renamed Château MONTDOYEN. With this property of great potential, their future had begun.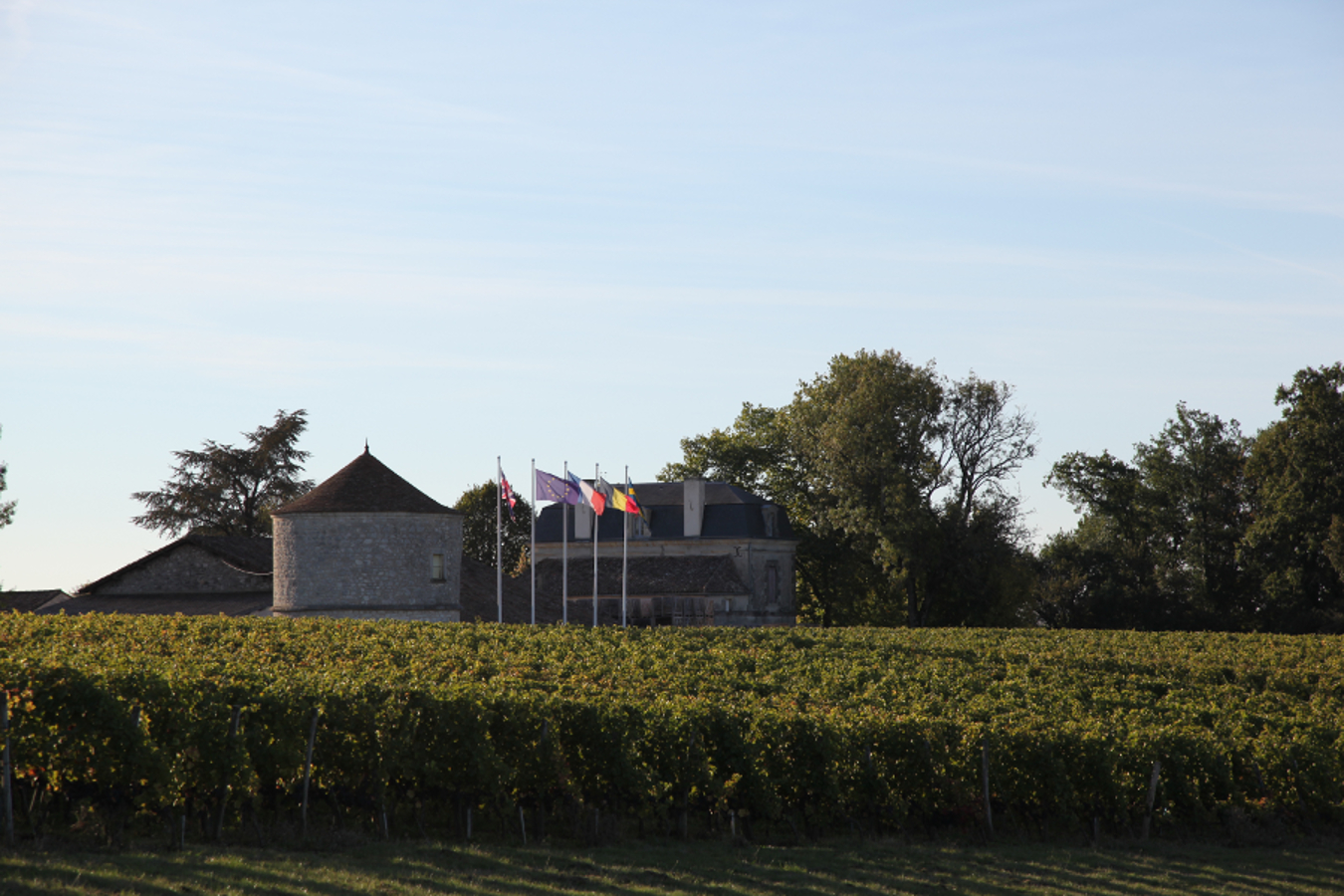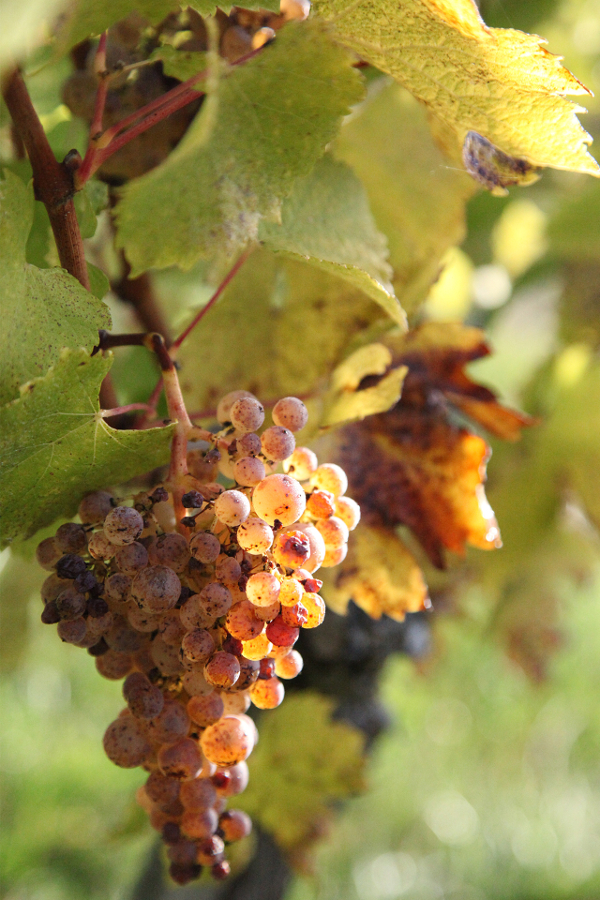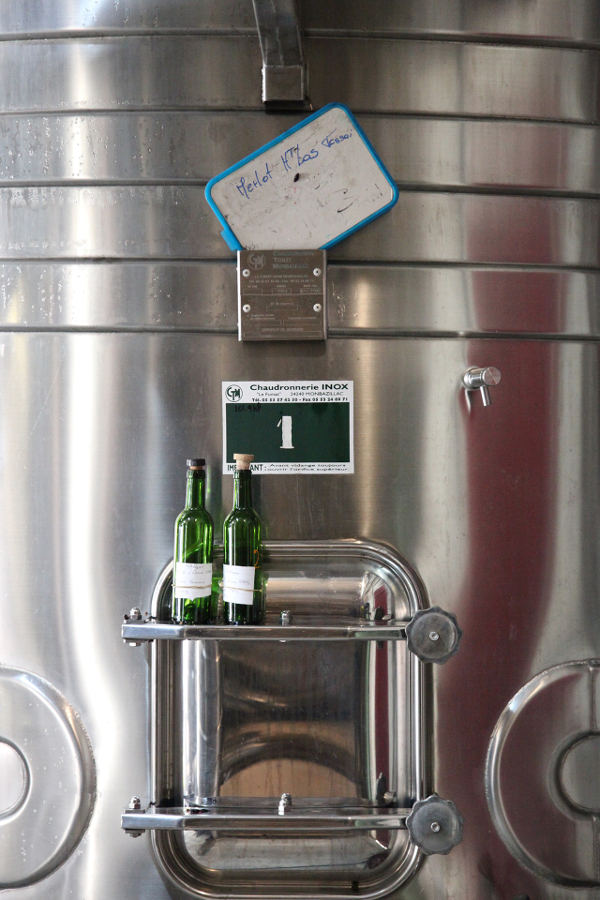 a well researched project
Following a study of the geology of the land, wine varieties, fermentation plant and wine making methods, a huge restructuring of the vineyard was undertaken.
Meticulous research and thought was given to each activity so that each grape variety would reach its potential and only the best wines, would be produced.
"nobility and perseverance"
With the support of their son Gonzague, the owners, driven by their family motto "Nobility and Perseverance", worked for the success of their estate.
Turned resolutely towards the future, the owners enlisted a team of passionate professionals to carry MONTDOYEN, towards excellence.