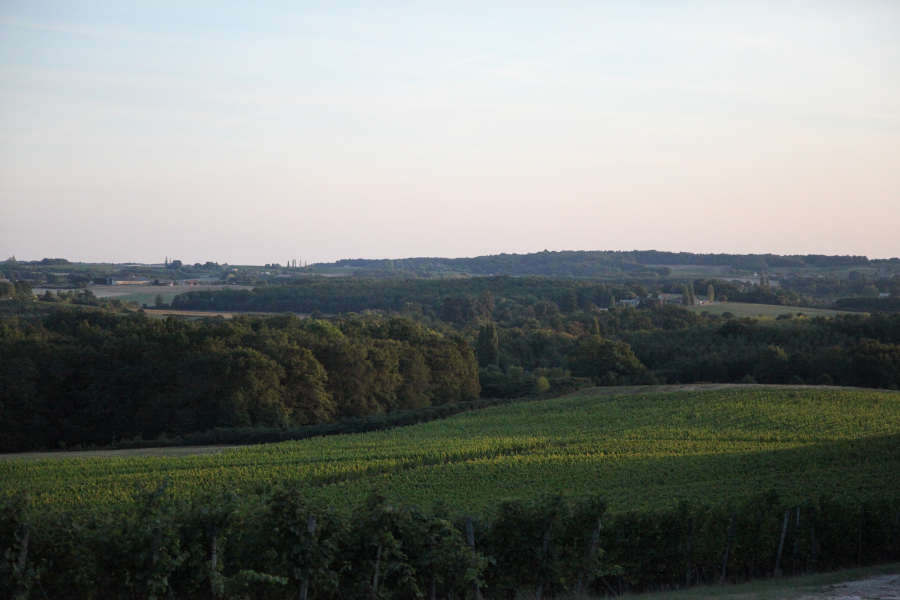 THE MONTDOYEN SOIL
Eighty seven kilometers from Bordeaux and fifty kilometers from Saint-Emilion, Château MONTDOYEN is situated South-West of Monbazillac, in the heart of the "Purple Périgord".
With dominating elegance, the property extends eighty three hectares, of which, forty are planted with vines.
Composed of a number of different clays and lying on a bed of calcified rock, the rich ans varied soil provides benefit to the different wine varieties. This magnificently fertile cradle nurtures the great wines of the vineyard.
GRAPE VARIETIES
Following geological studies upon the acquisition of the estate, the grape varieties were established with meticulous care. Analysis of each parcel of land, correlating to the specific needs of the different grape varieties, permits our vines to attain their maximum potential.
Accordingly, thirty hectares have been replanted with a density of 5500 vines per hectare, with the express objective of obtaining a grape of the highest quality. Our red grape varieties comprise Merlot, Cabernet Franc, Cabernet Sauvignon and Malbec while our white grape varieties are composed of Sauvignon Blanc, Sauvignon Gris, Muscadelle and Sémillon.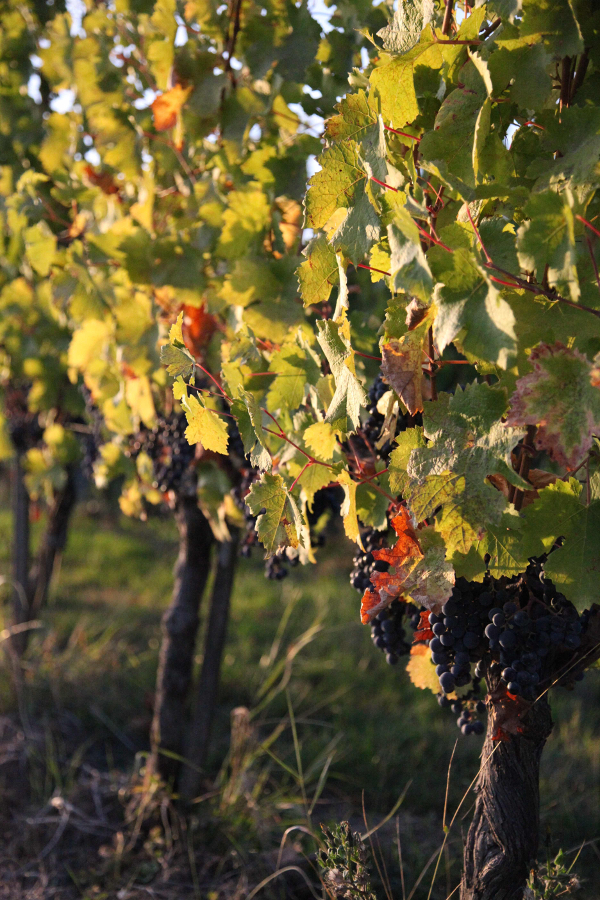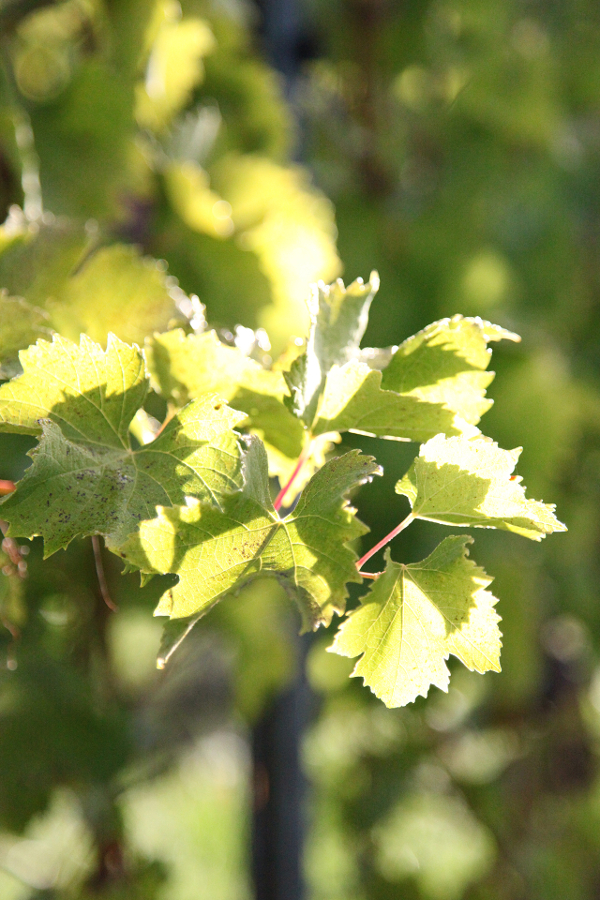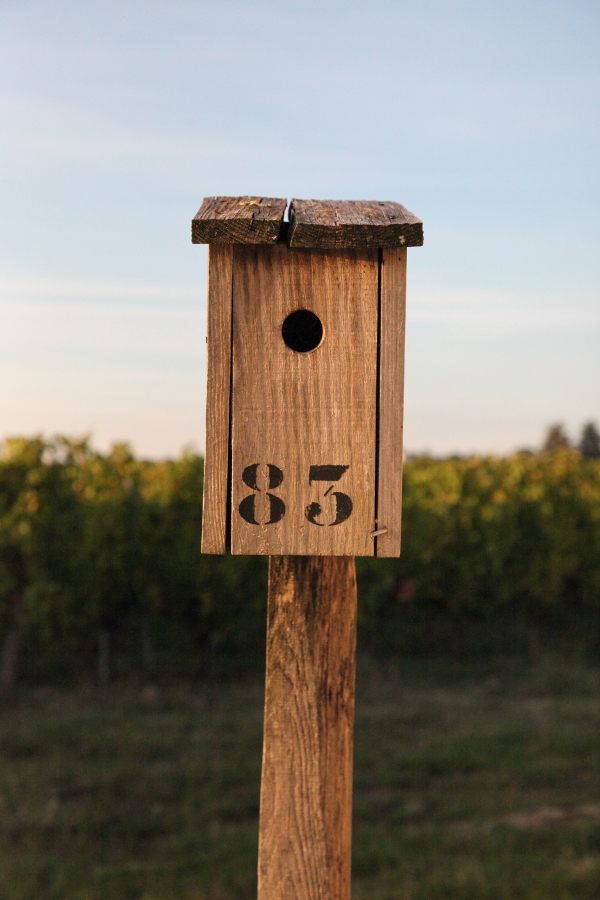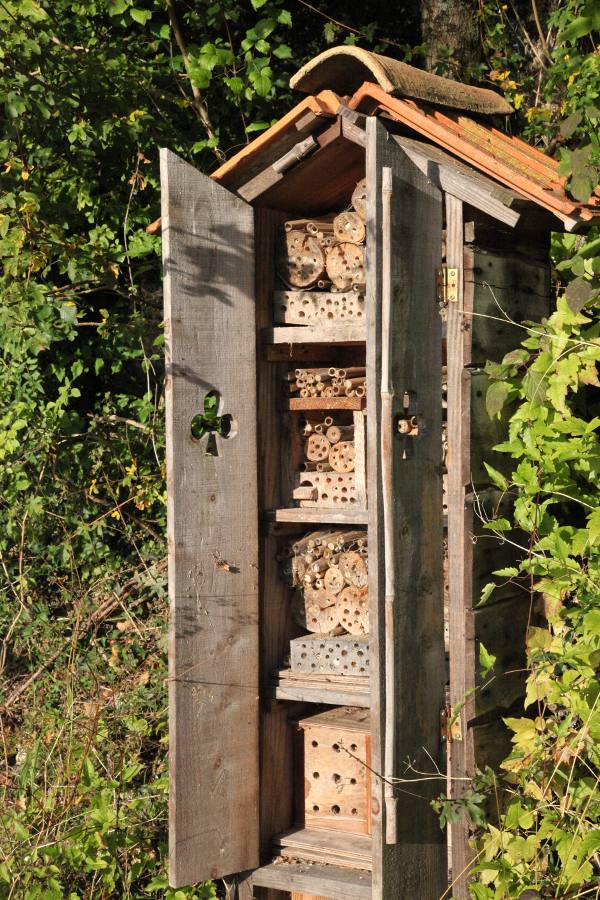 CULTIVATION OF THE VINEYARD
To preserve the exceptional environment of Montdoyen, an enormous amount of work is devoted to the cultivation, machinery, fermention process and a copper and sulphur treatment.
Furthermore, conscious that nature herself will nourrish and provide, the team at the heart of the vineyard cultivate a certain biosphere : installation of breeding places for birds and insects as well as dozens of beehives. Between the vines, the flora and fauna harmoniously flourish providing the visitor with a haven of wildlife to see.